Everyday Extraordinary
MS. LIMOR TRAVEL JEWELRY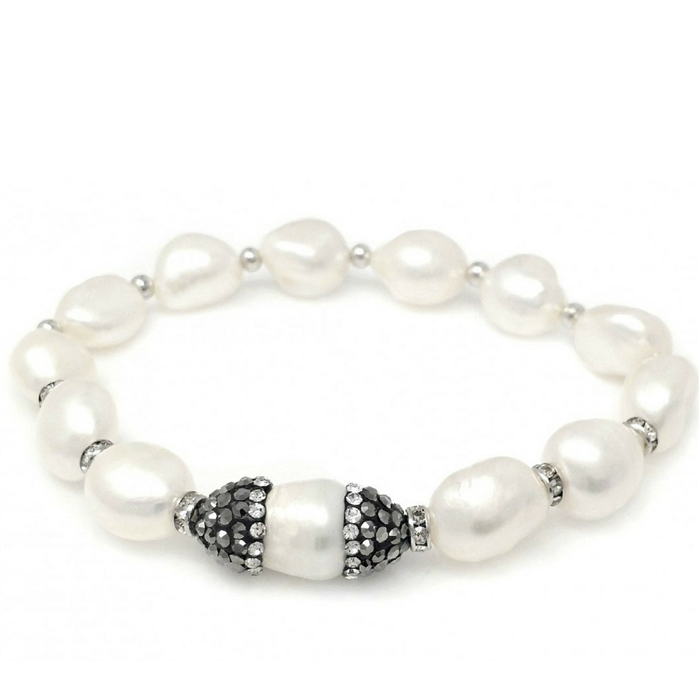 Style: RLBRPRL1
Free Shipping (Ship USA only 7-14 days)
---
LIMITED OFFER!
LIMITED QUANTITIES AVAILABLE!
Ms. Limor is a capsule collection of travel jewelry essentials highlighting classic fresh water pearls combined with stylish sparkly elements that is fresh and versatile to wear day or night.
A stretch pearl bracelet that's beautiful worn alone or stacked. The crystallize hematite stones and cubic zirconia add elegance.
White freshwater pearl stretch bracelet
accentuated with crystallize hematite stones and cubic zirconia
lightweight
555 Fifth Avenue New York, NY 10017 Phone: 212 922 9292